Amy Williamson - 17 Purple Coach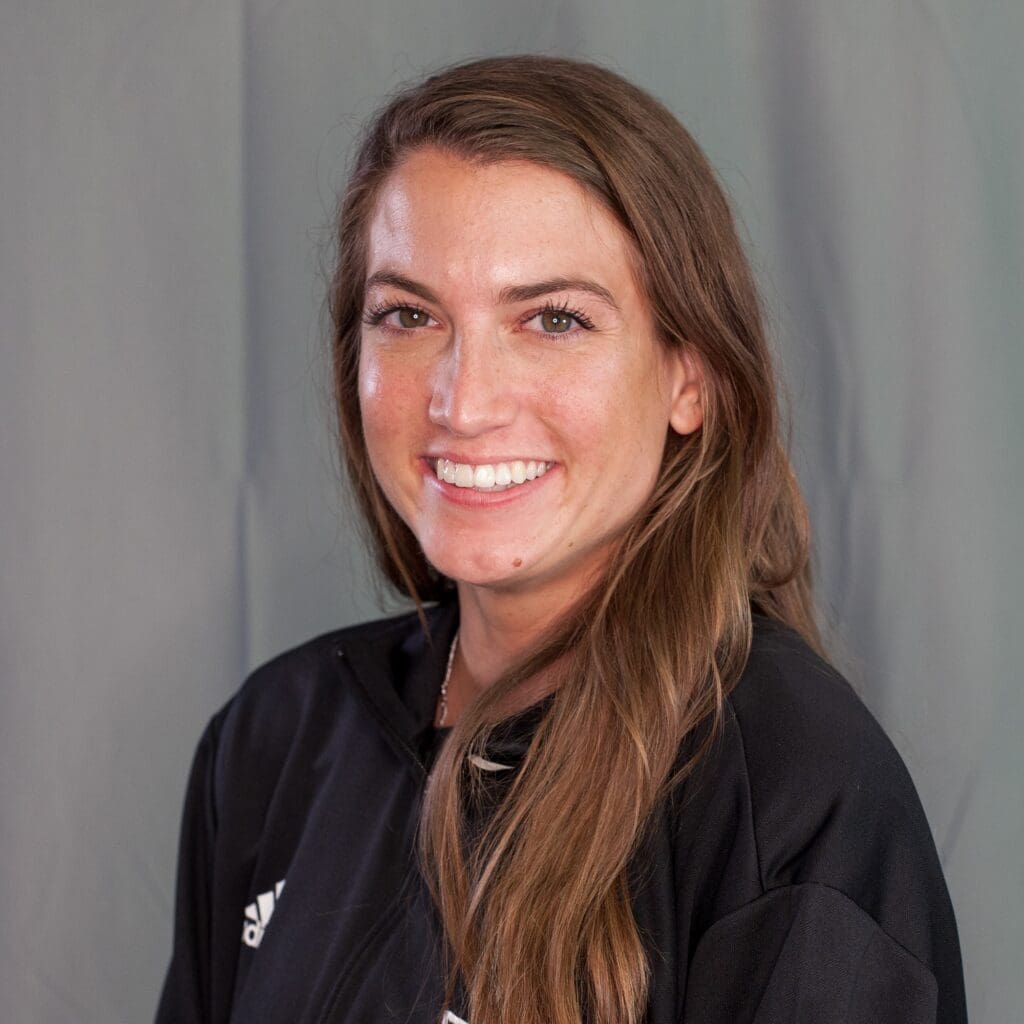 - El Campo High School
- Texas State University Volleyball 2017-2018
- 2018 Sun Belt Conference Champions
- Bachelor's Degree in Recreation Administration
- Assistant Coach at San Marcos Academy
Coach Pflughaupt is the San Marcos Baptist Academy High School Assistant Volleyball Coach and a former Texas State volleyball player from 2017-2019, where she graduated in May 2020. She is excited to have the opportunity to continue coaching the sport she loves at United VBA this season.
At Texas State, Amy's career accolades include: 2018 All-Sunbelt Conference First Team, Newcomer of the Year, and All – Tournament at the conference tournament & 2019 All-Sunbelt Conference Second Team, and helped the team accomplish history by going to the second round in the NCAA Tournament.
Amy resides in San Marcos and is engaged to Micah Williamson.