Brandi Campos Rechtorovic - 13 Gray Assistant Coach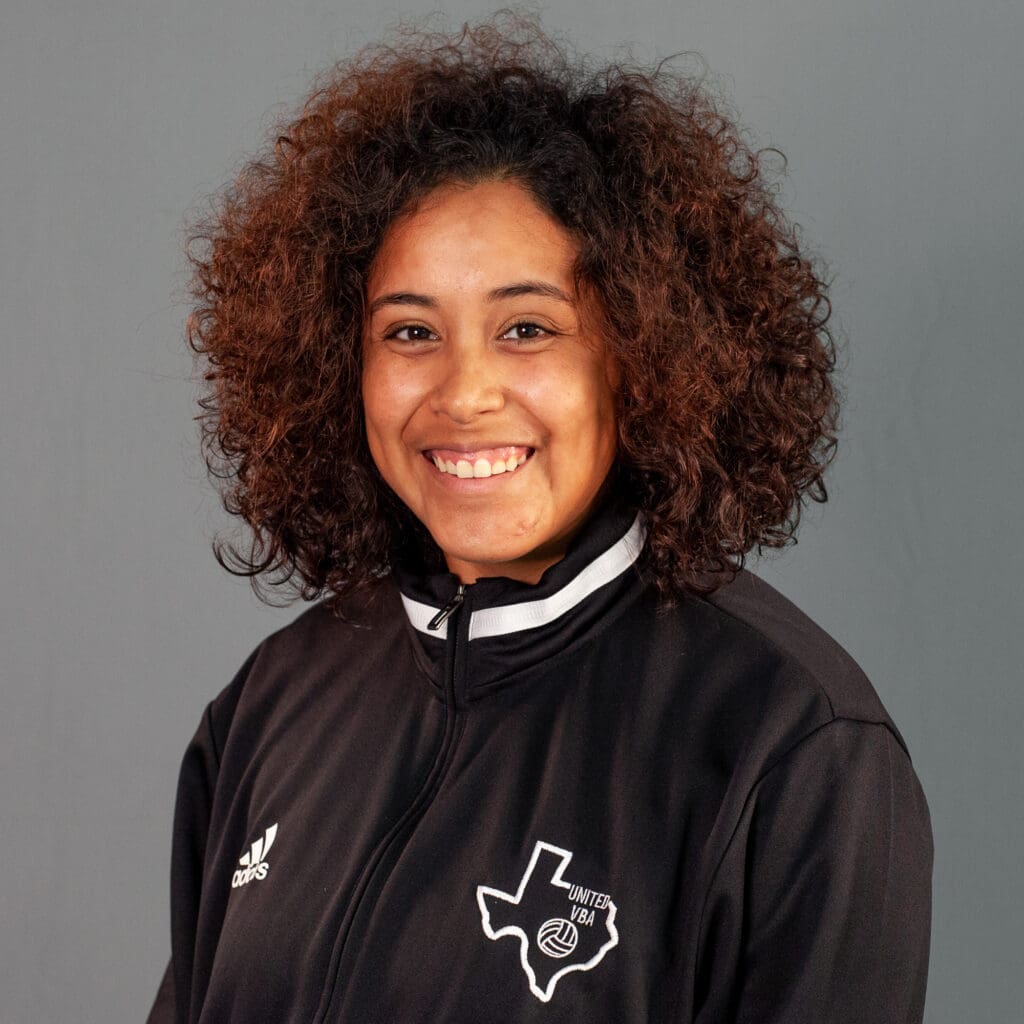 Southwestern University
Bachelors in Education/Minor Exercise & Sport Science
NCAA D3 Final Four Appearance -- 2016
SCAC Championship -- 2015
SCAC Backrow Player of the Year -- 2017
All-SCAC Second Team -- 2017, 2018
SCAC Defensive Player of the Week -- 3x in 2017, 1x in 2018
SCAC Elite 19 Award -- 2018 (high GPA award)
East Central High School
Varsity 4 Year Letterman
District 28-6A Defensive Player of the Year -- 2013, 2014
First Team All District -- 2012,2013,2014
5 Years of Club Coaching
Brandi graduated from East Central HS in 2015 and played four years of Varsity volleyball.  She was First Team All-District – 2012, 2013, 2014 & District 28-6A Defensive Player of the Year – 2013, 2014.
After graduating from east central, Brandi went to play college volleyball at Southwestern University where she graduated in 2019 with a bachelors degree in education, & a minor in exercise and sport studies. While playing at Southwestern her team won a SCAC championship her freshman year, and made a historic NCAA D3 final four run her sophomore year.
The awards kept coming as she earned SCAC Defensive Player of the Week- 3x in 2017 & 1x in 2018, SCAC Backrow Player of the Year in 2017, and the SCAC Elite 19 award in 2018 which is an award for holding a high GPA while playing a sport.  In addition she earned All-SCAC Second Team- 2017, 2018
This will be Coach Campos-Rechtorovic's 5th club season, previously coaching with Magic Volleyball Club in Round Rock and Austin Skyline Juniors.  She taught special education in the Round Rock ISD for 2 years at Hernandez Middle School where she also coached volleyball, basketball, and track.  Recently she moved back home to San Antonio and is super excited to be joining Team United!  Brandi teaches special education at Alamo Height High School and is getting married this Fall.