Brandi Kiser - 14 Gray Assistant Coach/Youth Itty Bitty Lead Coach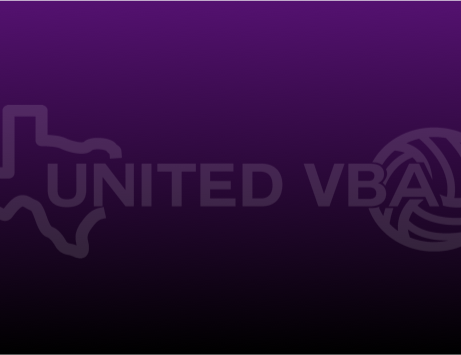 Georgian Court University
St. Thomas University
4 x 1st Team All-Conference
3 x CACC & Sun Conference MVP
2 x Team Captain
3 x Team Offensive Most Valuable Player
Led team to 2 NCAA Div II Regional Tournament Appearances
Coach Kiser attended Toms River South High School in Toms River, NJ where she played 4 years as a starting Varsity Outside Hitter. She was 3 X team captain and 3 x Team MVP. She played Club Volleyball for Jersey Shore Volleyball Academy & High Performance Volleyball Academy in Lakewood, NJ. Upon graduation, she attended NCAA Div II Georgian Court University for 2 years and led the team to 2 conference championships, was named team and conference MVP, and was a member of the Student Athlete Advisory Committee. She then went on to play her next two years at NAIA St. Thomas University in Miami, FL. There, she was named 2x Conference MVP, Team Captain, and was a member of both the Deans List and the Phi Eta Sigma National Honor Society.
Coach Kiser then went on to serve in the United States Navy, obtain a Masters of Sports Management Degree, as well as coach volleyball at both the club and high school level. She also has knowledge and expertise in personal training, jump training, and injury prevention, specifically for volleyball athletes.
Volleyball is a huge passion for Coach Kiser and she absolutely loves helping the younger generations gain knowledge, advance in their athletic careers, and to grow a love for the sport. She currently resides in New Braunfels, TX with her husband, Chris, and their daughter, Sarah.