Jada Gardner - 16 Gray Assistant Coach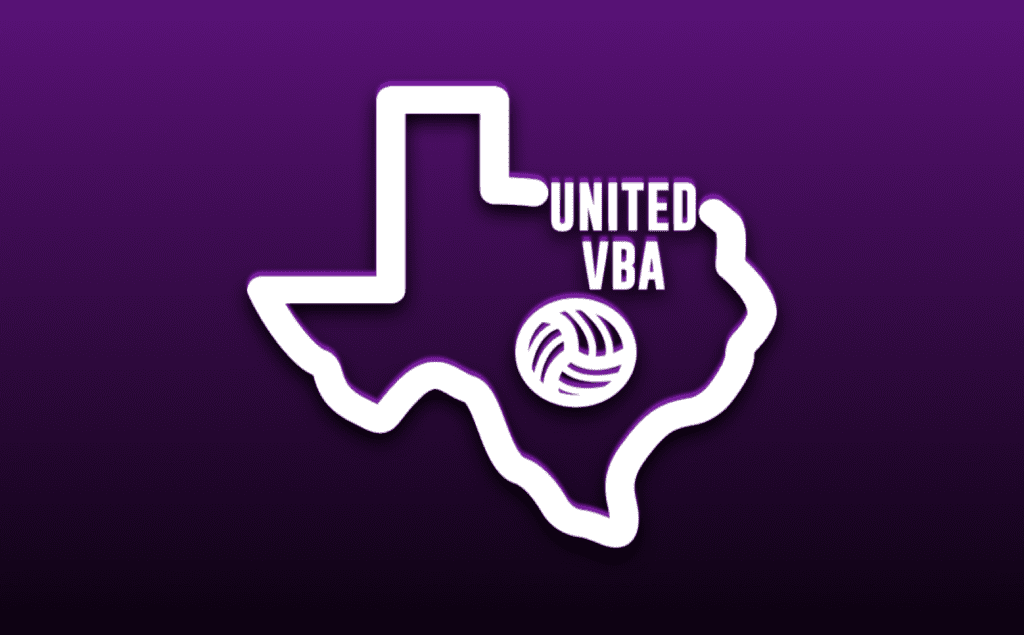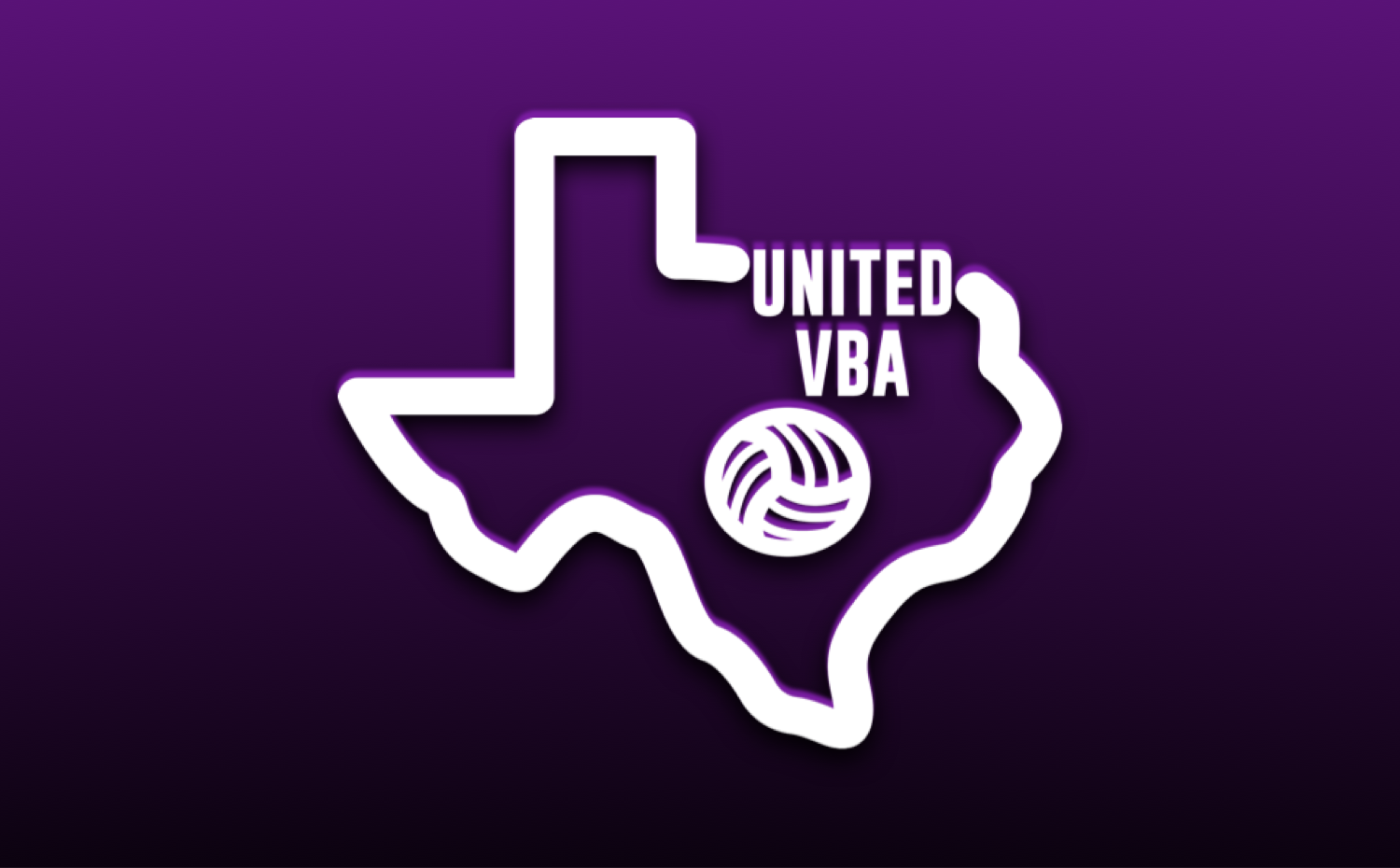 Texas State University -- 2021 -- Outside Hitter
University of Maryland -- 2017-2020 -- Middle Blocker/Right Side Hitter
Byron P Steele II High School
PrepVolleyball No. 68 player in the Class of 2017
2019 Wake Forest/UNCB Tournament MVP
2019 Big Ten Foreign Tour -- Japan
Byron P Steele II HS -- Match Kill Record Holder -- 42 Kills
First Team All District -- 2014, 2015, 2016
AAU 16 Premier 3rd Place Finish -- 2016
AAU All Tournament Team -- 2016
GJNC 17 3rd Place Finish -- 2016
GJNC All Tournament Team -- 2016
National Honor Society
Bryon P Steele II HS Track & Field -- 2x State High Jump Finalist
Maryland (2017-2020) – Named 2019 Wake Forest/UNCG Tournament MVP after posting 3.45 kills per set (.326), 18 digs, and seven blocks and was listed on the 2019 Big Ten Foreign Tour-Japan Roster…also a 2018-19 Academic All-Big Ten honoree…in her sophomore season (2018) she appeared in the first 12 matches before suffering a season-ending injury…played in all 32 matches in 2019 with 27 starts as a right side hitter and totaled 166 kills and 87 total blocks…overall in her career at Maryland she totaled 473 kills (1.47 per set), a .193 hitting percentage, 14 aces, an223 total blocks (0.69 per set)… will enter the 2021 season with two years of eligibility.
Byron P. Steele II High School – Set the school record with 42 kills in a match and was a three-time first-team all-district selection…PrepVolleyball's No. 68 player in the class of 2017 and led her club team (Alamo Volleyball Association) to a pair of third place finshes at the AAU 16 Premier and 2016 GJNC 17 National Tournament and was selected to both all-tournament teams…academic all-district section from 2013-2016 and Academic All-State selection…was a member of the National Honor Society…also competed in track & field and participated in the state track meet in the high jump.
Personal – Graduated with a Bachelor's degree in Kinesiology from Maryland…daughter of Edgar and Stephanie Gardner…mom competed as a student-athletes in track & field at Minnesota and is the niece of Shane Battier who is a two-time NBA Champion with the Miami Heat (2012-2013)…will complete graduate work in Kinesiology at Texas State University while completing her final 2 years of eligibility playing for the Bobcats.