Paul Kerkez - 13 Black Head Coach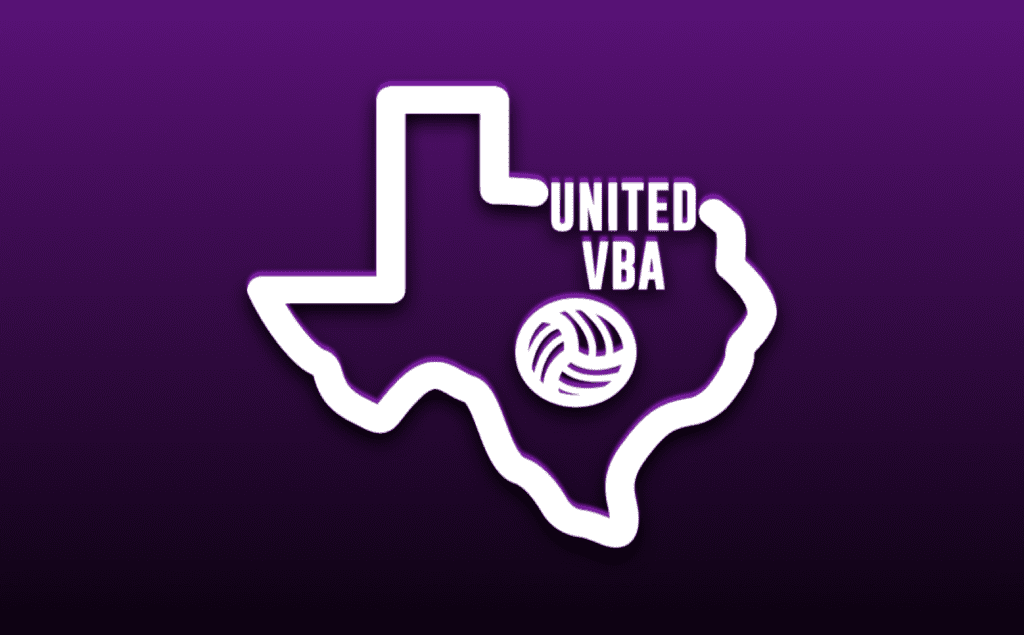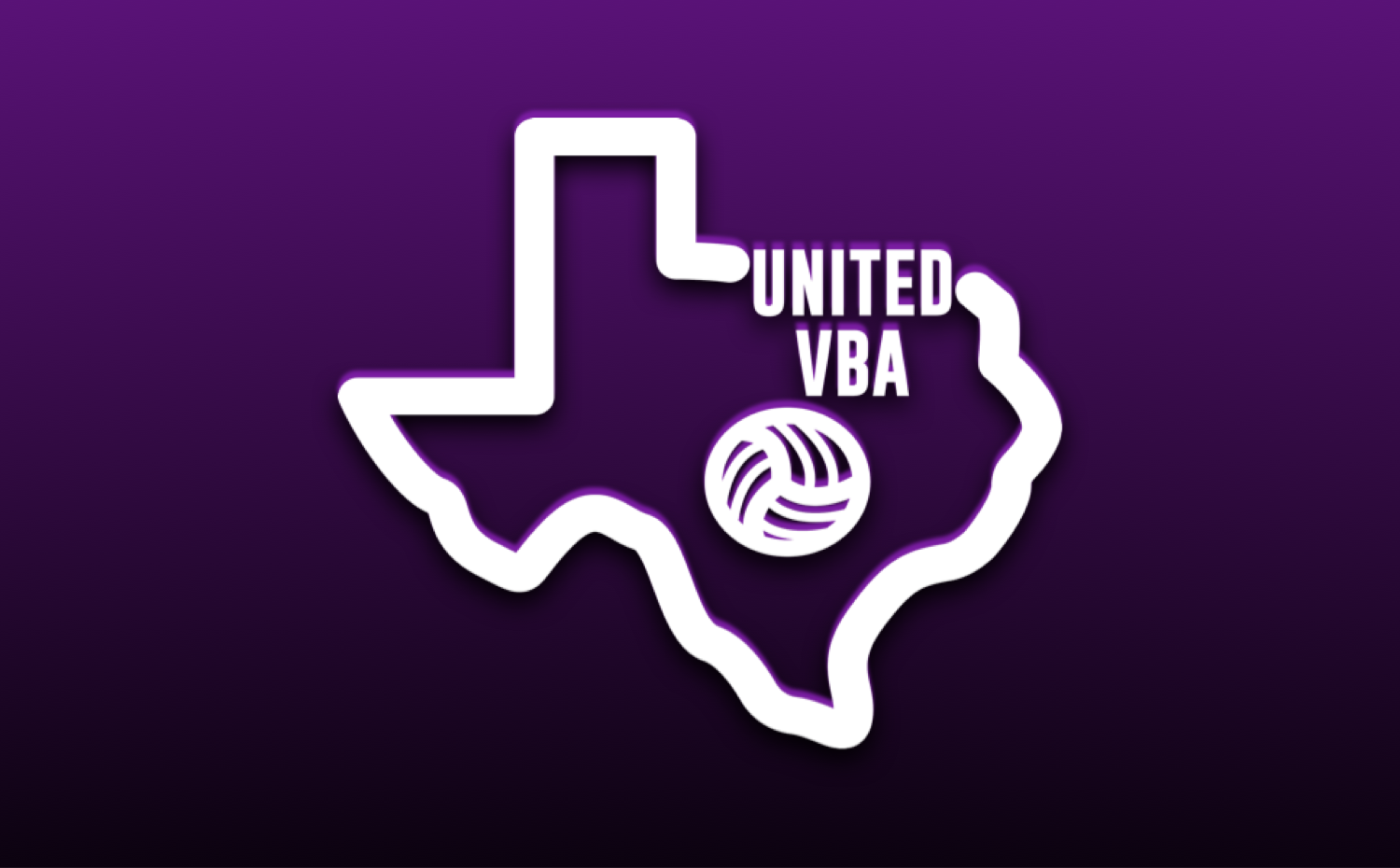 Played 15 Years of USVBA Club Volleyball & Local Leagues
Texas State Volunteer Assistant Coach 2004-2005
USA Coaches Accreditation Program I - 2005
USA Volleyball Club Coach 2005-2022
TMI Episcopal Private School Coach 2006
Our Lady of the Lake University Assistant Coach 2007-2008
Paul is a New Braunfels native that graduated from New Braunfels High School and is a Veteran of the
US ARMY & Texas National Guard. Paul played as a middle hitter and opposite for several local USVBA
adult club teams in New Braunfels, San Marcos, and San Antonio.
Currently, Paul works for Great American Products here in New Braunfels as a sales and marketing
representative. He holds a B.S. in Urban & Regional Planning from Texas State University.
Paul started coaching in 2005 as a volunteer assistant with Texas State University. In that same year he
earned his USA CAP I certification and started coaching club. In the last 18 years he has coached 13U to
17U local, regional, and national teams. He also officiates local volleyball matches as a member of AOA
Sports and SAVOA organizations.
"I believe that learning volleyball is a process, and you cannot cheat that process. If you have fun, work
hard, and become a student of the game, then you will enjoy the rollercoaster ride of volleyball."