Ali McArthur - 15 Gray Head Coach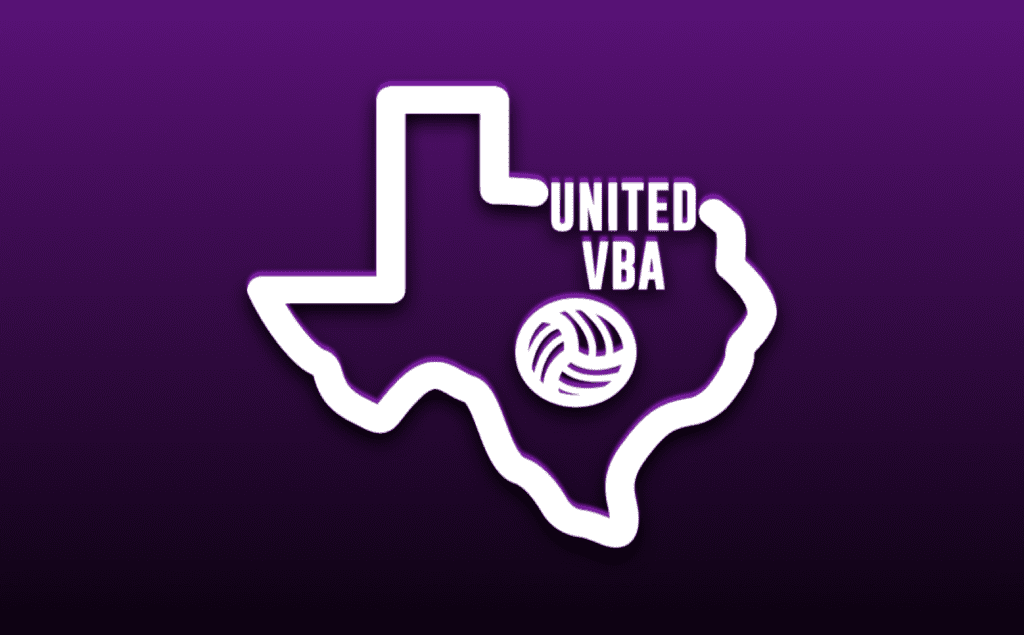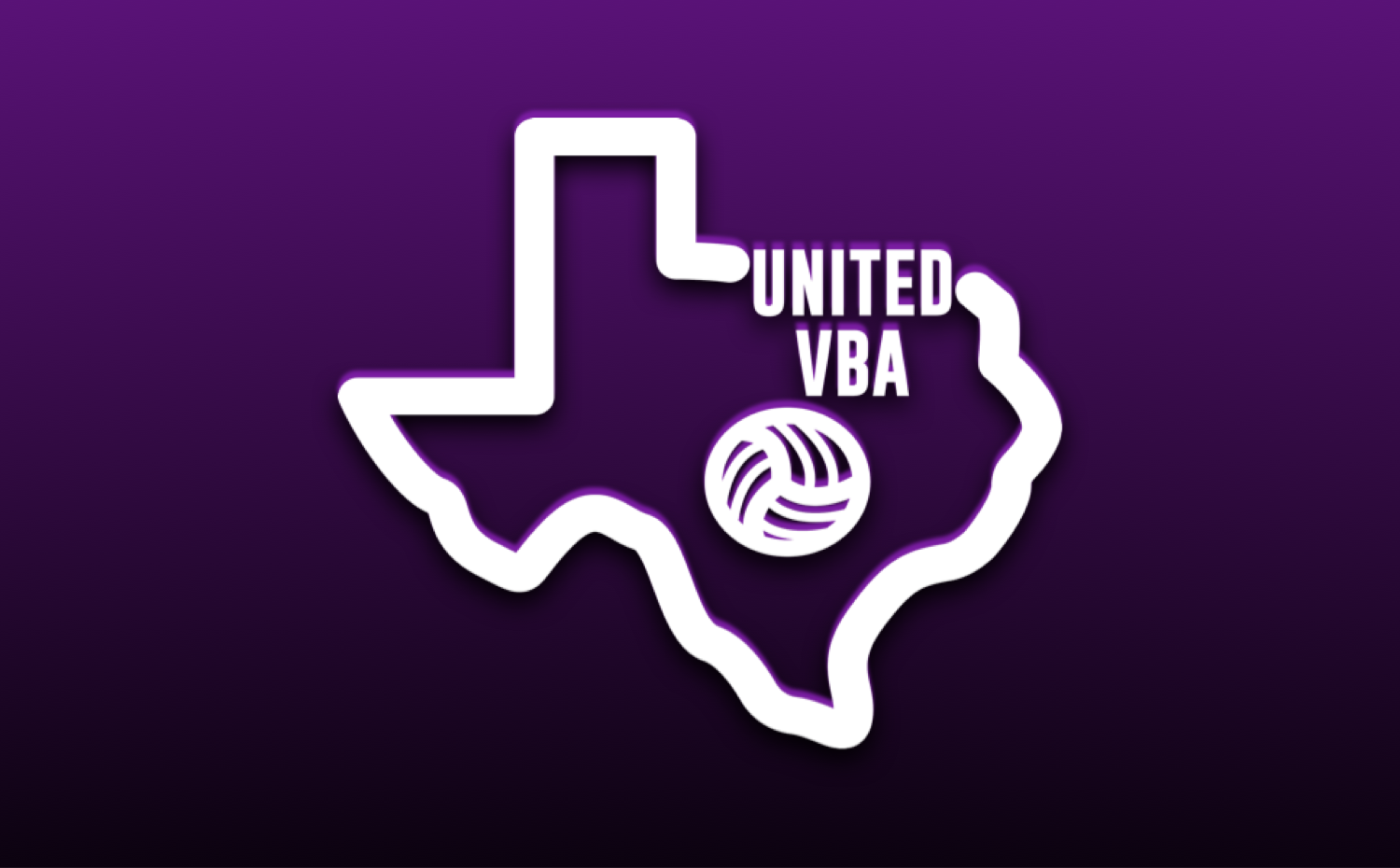 -NBHS Grad and State Finalist
-Played for Texas State University
-Sunbelt Conference Champion
-Appeared in NCAA Tournament in 2013
-DS/Libero
Coach McArthur attended New Braunfels High School, where she was a 3-year member of the Varsity Volleyball team. She won area awards for volleyball and academics and led her team to the
2012 State Finals. She played club for Centex Volleyball (merged with United) for 8 years. Following High School she went on to play at Texas State University where she helped her team win a conference championship and appear in the NCAA tournament.
With her experience and knowledge Coach McArthur has continued to be a part of the game and coached club for Centex for 5 years. She lives in New Braunfels with her husband Jacob and their  three children, Wayne and twin boys Boone and Beau.