Emily Flores - 14-1 Purple Assistant Coach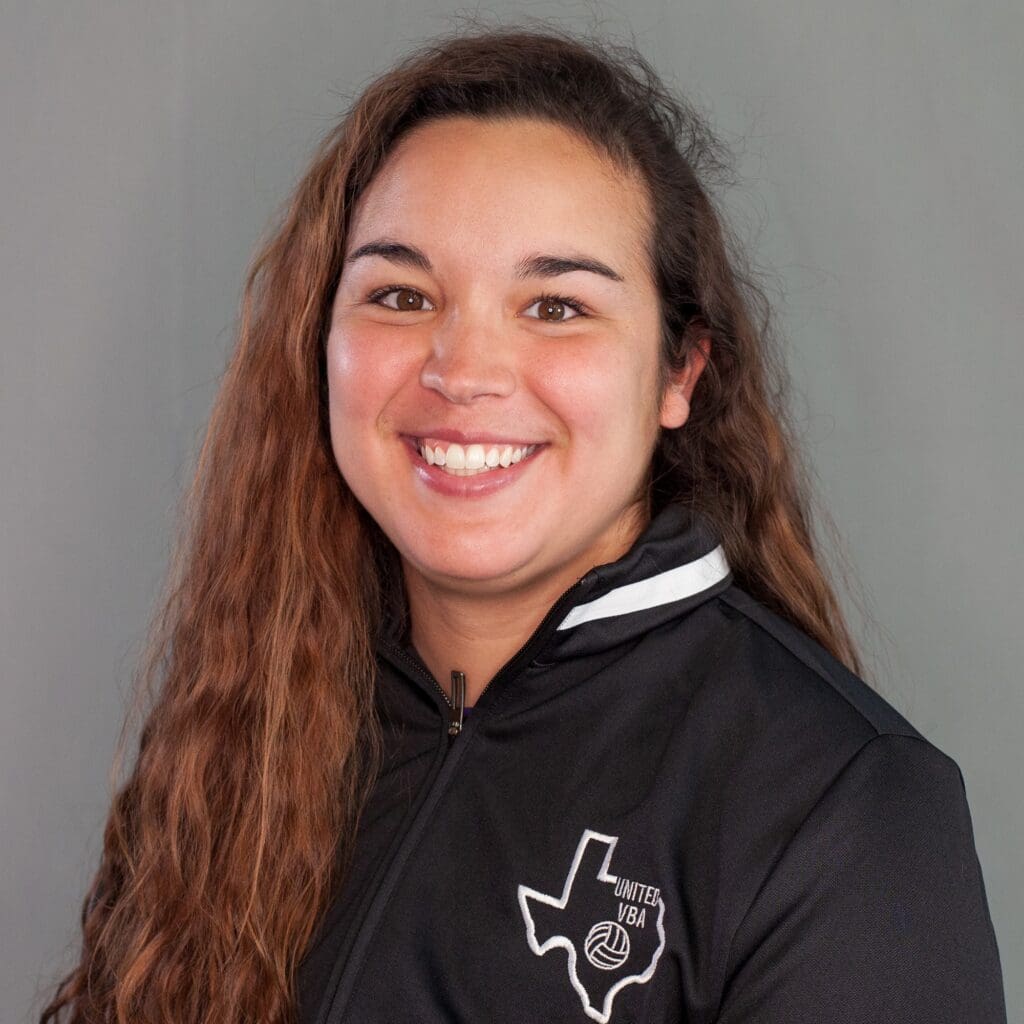 • Head Coach at Cross Lutheran Church and School
• New Braunfels High School Class of '14
• Played at Wharton County Junior College for 2 years
• NJCAA Region XIV 1st Team All Conference
• Played Club/School volleyball for 14 years
Emily is a New Braunfels High School graduate, where she was a member of the Unicorn Volleyball program. In her junior year as a Unicorn, Emily was part of the 2015 State 5A Runner-Up team that ended with a 46-5 season record. After high school, Emily continued her play as an outside hitter and defensive specialist at Wharton County Junior College where she earned NJCAA Region XIV 1st Team All-Conference in 2015.
Emily is currently the a student at Texas State University.  She is majoring in Exercise Sport Science with a minor in Public Health and is wanting to be a High School Coach and Teacher soon after she graduates. She is currently a volleyball coach at Cross Lutheran Middle School for her first year.
For Emily, this will be her second year coaching at United VBA and Emily says she is blessed to be part of an amazing family as a club as well as being able to be part of a program that not only offers a high level of training while helping young kids/teenagers develop characteristic traits to help them be successful in life.