Emily Flores - 15 Black Assistant Coach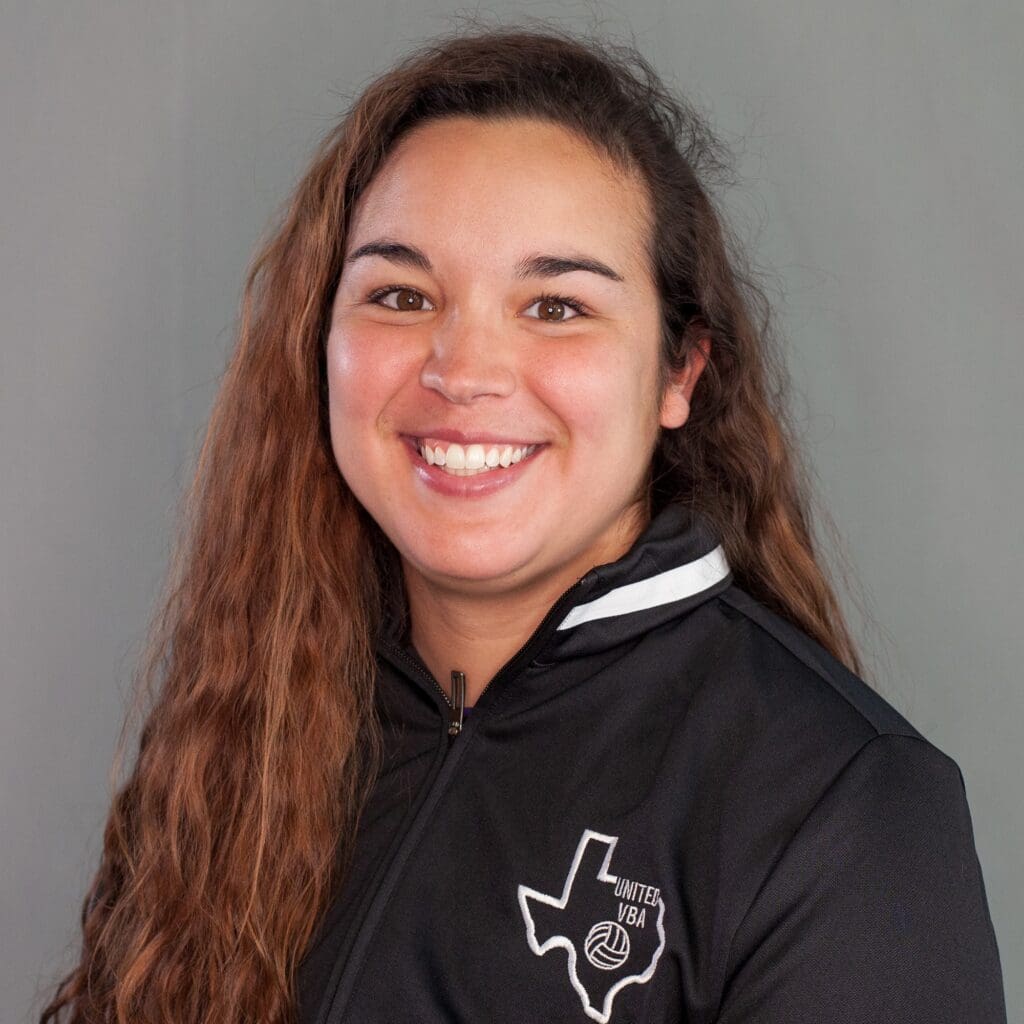 • Head Coach at Cross Lutheran Church and School
• New Braunfels High School Class of '14
• 2012 State Volleyball Tournament (5A)
• Played at Wharton County Junior College for 2 years
• NJCAA Region XIV 1st Team All Conference
• Played Club/School volleyball for 14 years
Emily is a New Braunfels High School graduate, where she was a member of the Unicorn Volleyball
program. In her junior year as a Unicorn, Emily was part of the 2012 State 5A Runner-Up team that
ended with a 46-5 season record. After high school, Emily continued her play as an outside hitter and defensive specialist at Wharton County Junior College where she earned NJCAA Region XIV 1st Team All-
Conference in 2015.
Emily works in the PE class at Navarro Intermediate and has coached volleyball and basketball at
Navarro Middle School. This is her 4th year as a United coach and she enjoys being in the APC gym that
was the home of her club volleyball training for 8 years! It was there that she learned some of the best
life lessons, as well as the love of the sport of volleyball. Emily looks forward to passing that on to the
athletes she is blessed to coach! This is Emily's 3rd season with United!