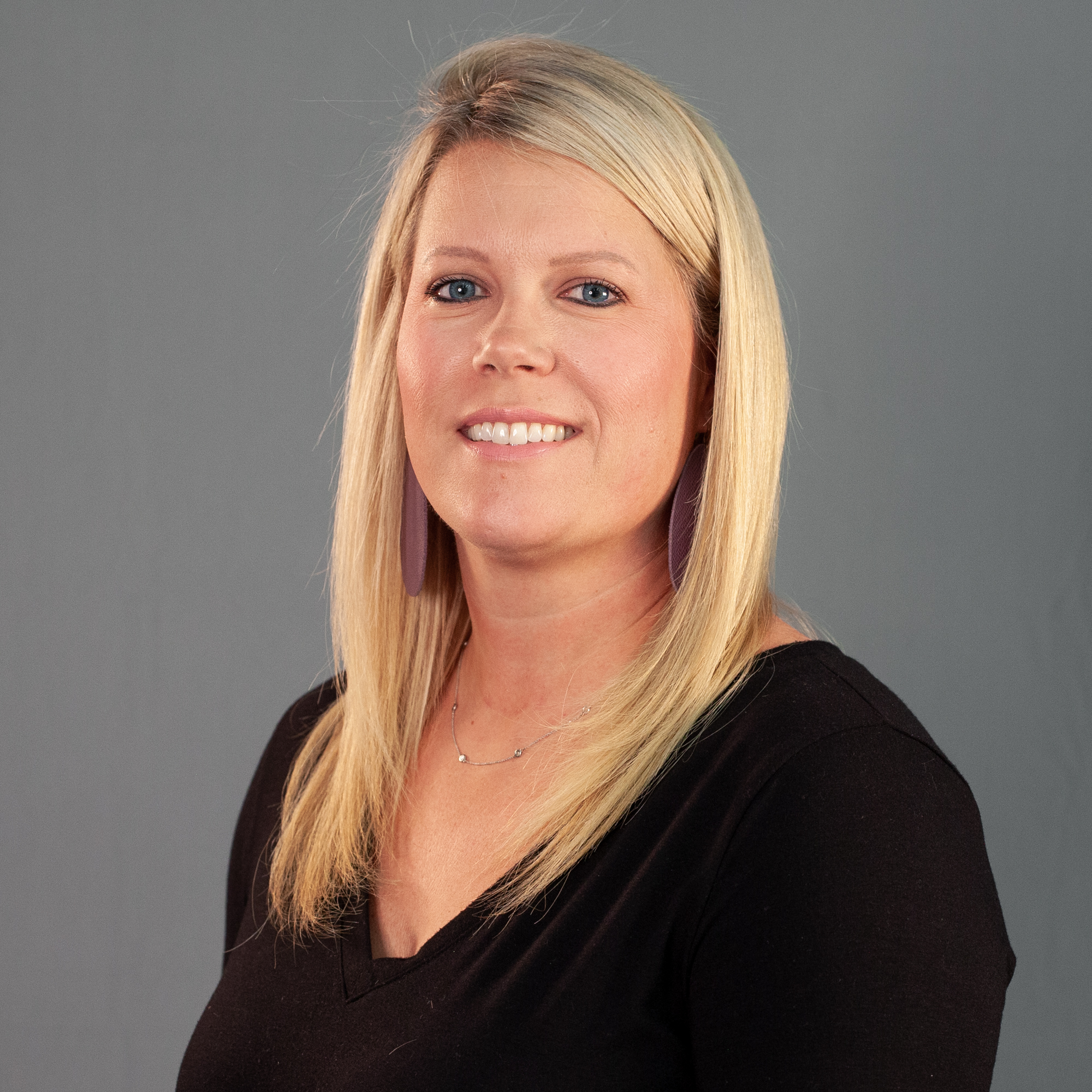 Shelley Minus - President
"Volleyball has always been a huge part of my life starting at a young age and continues to be as I watch my own daughter grow in the sport.  I enjoy every moment of it!  I love that I was able to coach my daughter in CYO early in her career.  We found a home at United VBA for the past 5 years and I now have the honor of being the Board President to help each and every child be successful at the game they love." 
Courtney Mann - Vice President
"I've always been plugged into my kids school, our church and the community, so when my daughter found her passion for volleyball it was easy for me to want to jump in and help out where I could. I love United and what it stands for. I feel so blessed to be a part of the board and cannot wait to see the club grow in the years to come! Great things are happening!"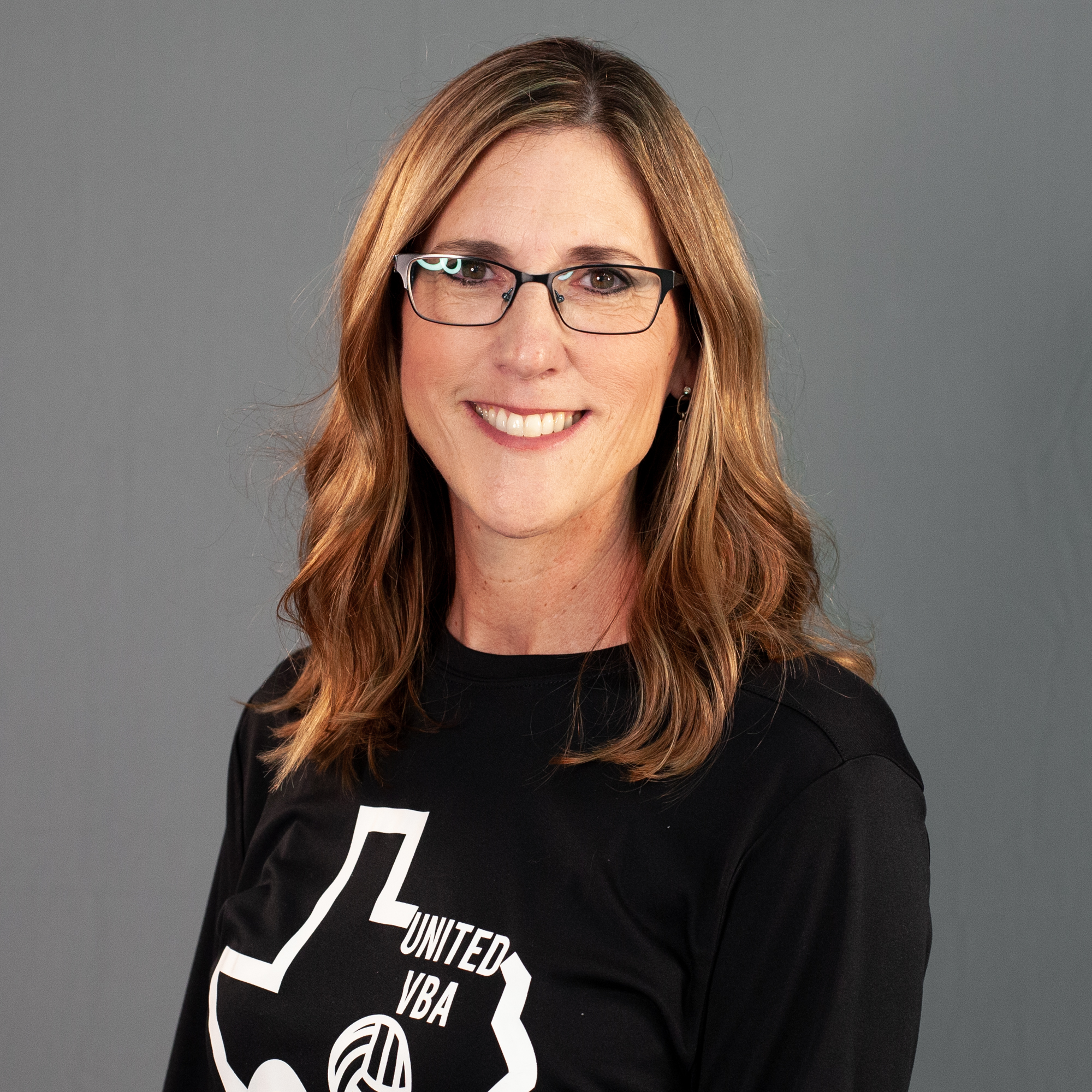 Jill Kreusler - Treasurer
"This was an opportunity to learn and give back. I am humbled to be a part of an extremely dedicated group of volunteers who only want the best for the program and most importantly, our athletes."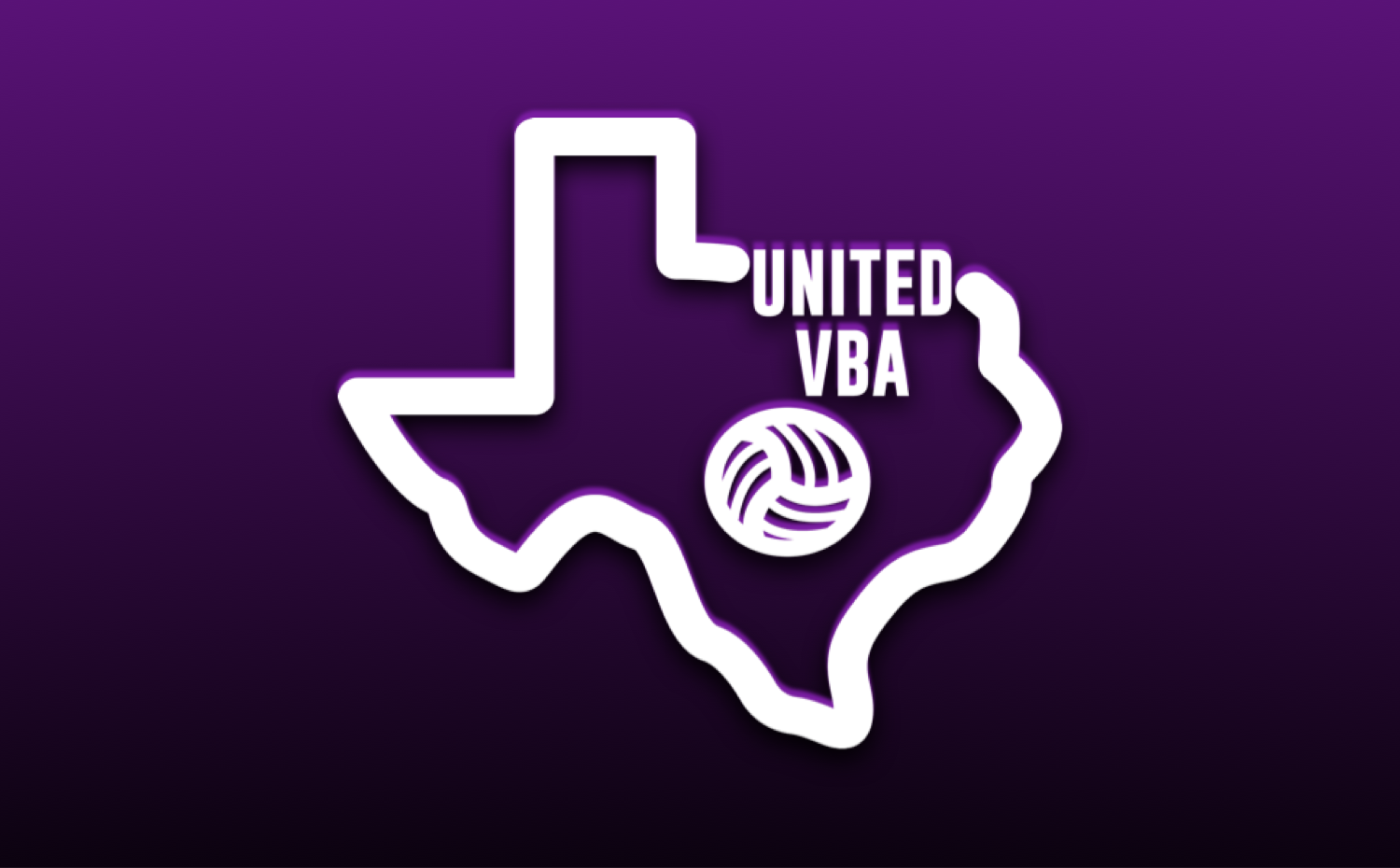 Tracy Smith

Board Member

Director/Recruiting Coordinator

 

Haley Bradfute

Board Member

Asst./Youth Director